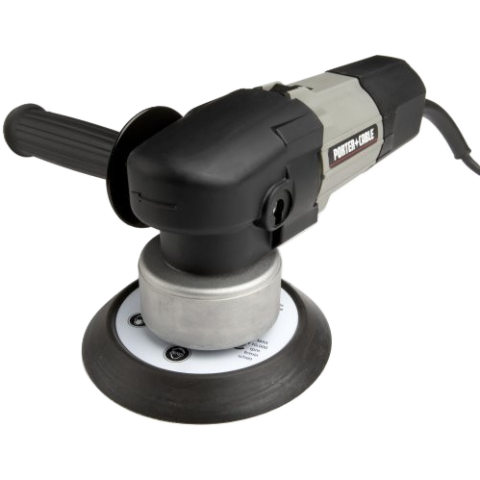 Porter Cable 6" V ariable Speed Random Orbit Dual Action Polisher/Sander. Powerful 4 Amp motor runs at 2,500-6,000 OPM. The ergonomically-designed handle helps to increase leverage and also promotes a comfortable position for sanding. Dual action motion means that the sander does not leave swirl...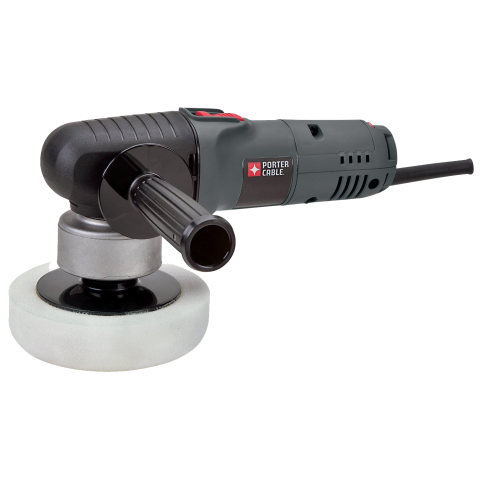 6" variable-speed, random orbit, swirl-free sanding/polishing action. Includes 5" proprietary counter balance for use with 6" sanding/polishing pad. Features a 2-position (left or right) removable side handle for greater comfort and control. Specifications: Amps: 4.5 Amps Orbits/Min: 2,500-6,800...
Click here to download the PDF catalog for Glazes.