WAREHOUSE DISTRIBUTOR OF CAR CARE PRODUCTS, AUTO DETAILING SUPPLIES, COATINGS AND AUTOMOTIVE ACCESSORIES.
Bocar is a leading Canadian distributor of professional automotive detailing & coatings products and accessories. 
With our "Shop on Wheels", our fully trained Sales Technicians deliver quality service when you need it and are knowledgeable in the usage & application of everything from the simplest car wash soap to the most advanced products and equipment. 
We are now proud to say we have distributors all across Canada from coast to coast. 
BOCAR offers a comprehensive Private Label Product Line as well as world class brands.
BOCAR prides itself on prompt service - providing the highest quality products at very competitive prices.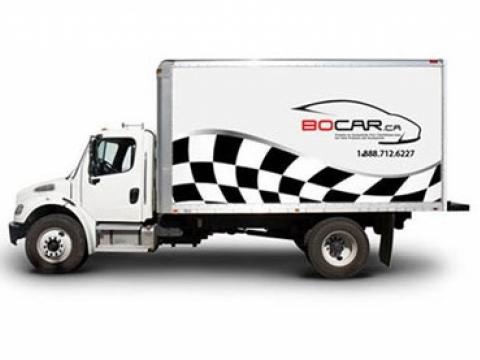 Our 'Shop on Wheels" trucks are fully stocked with over 500 products on board.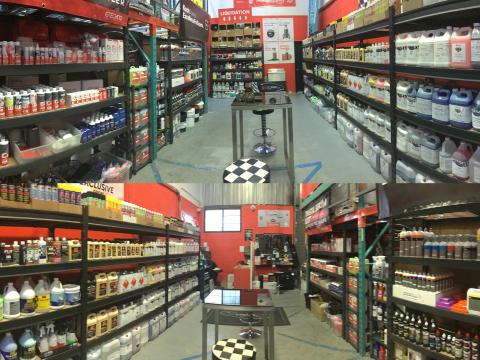 Bocar Depot is opened to the public. Come by our store and shop around. Serviced by our in-house technicians; we can answer all of your detailing questions! NEW added Summer Hours (Starting May 1st) Saturday 8am - 12pm 345 Isabey Door 6