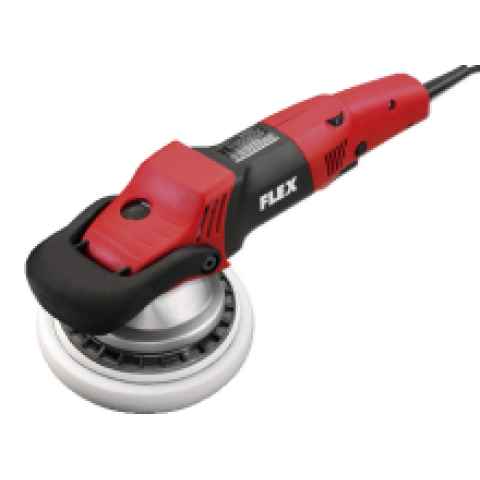 Positive-drive orbital polisher. 8 mm orbit for high efficiency. Permanent direct drive for an even polished surface. VR microprocessor control; with tachogenerator constant speed control soft start, continuous speed control trigger, restart protection after power failure, overload protection,...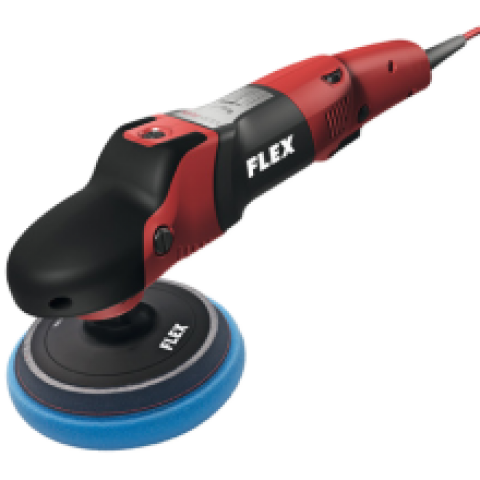 Variable-speed polisher with a high torque. Powerful 1400 watt motor with highly-efficient ventilator for optimum cooling. Grip hood is ergonomically shaped with SoftGrip. The machine can be controlled with precision and is always comfortable yet secure to hold. Technical Specifications: Max...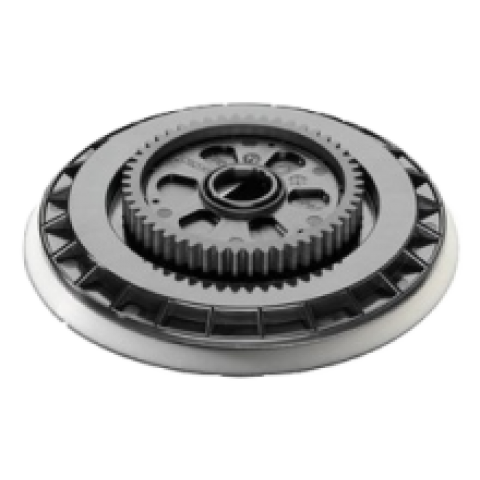 Flex velcro backing pad for XC3401VRG. 5.5 inches.