WORX Environmental Products Inc.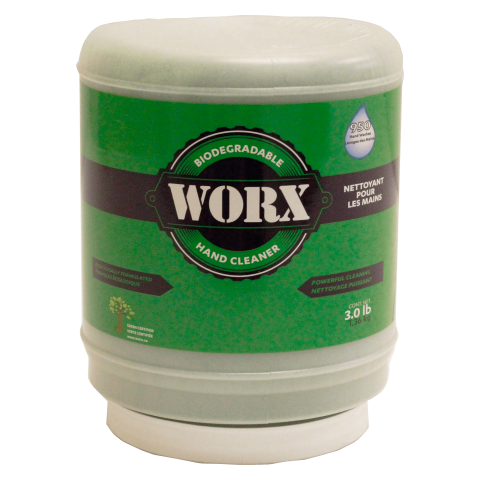 Product SKUS:
11-1300WORX
Convenient and economical, our 3 lb (1362 g) size contains 950 hand washes and works best in small to medium size shops. One full bottle will last one mechanic approximately 9 months and is equivalent to 4 gallons of a typical liquid hand cleaner! We recommended using the Shop Dispenser (Code 11-...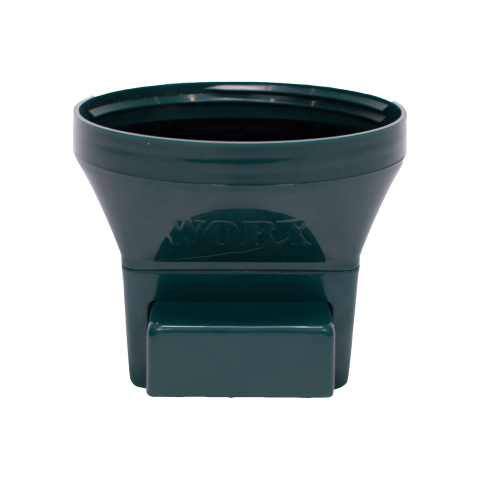 Product SKUS:
11-9995WORX
WORX® Soap Dispenser is compact and easy to install. Designed for locations with fewer than 50 employees per wash station. Convenient push button design that dispenses an accurate dosage. Comes with easy installation and hand washing instructions. We recommended using the the 3 lb WORX®...